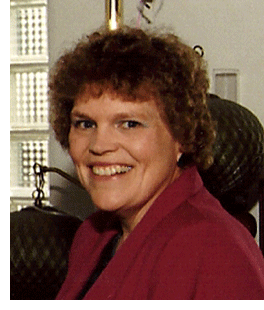 Mary (Marybelle) Ragland

By her cousin, Lonnie Mair (February-March 2023)s

Many eons ago, in a different state, a more innocent time,
When we were all a lot younger, more profligate in the use of time.
A young girl with jeans, hat, and toy gun, used her cowboying time.
In the long summer's evening, cousins gathered to play games to pass the time.
"Hide and seek", "kick the can," until the mosquitoes claimed the time.

As the years passed, childhood activities changed with the time
But what did not change was the relationships forged in childhood time.
The love of the Shedd family expanded to other names related over time.
Mary continued the strong Shedd's matriarch's tradition, another generation's time.
Occasional family reunions renewed relationships though tested by time.

Mary and others watched, yelled support, for beloved teams playing at the time.
Volleyball from her alma mater, first on the list, but college volleyball any time.
Independence, Mo was her childhood home, so the Kansas City teams claimed her time.
Spring to fall, the Kansas City Royals was the baseball team to follow over time.
While fall through winter, the Kansas City Chiefs were followed during football time.

As family passed, it was Mary who traveled to help cousins at their grief time.
Ministrations were not just reserved for the family at the parting time,
Her pulpit messages were short, and filled with humor as was her lifetime.
Her sinking condition was swift, little time for survivors to understand her passing time.
What will not be short, is the impact of the love she shared during her lifetime.